Benefits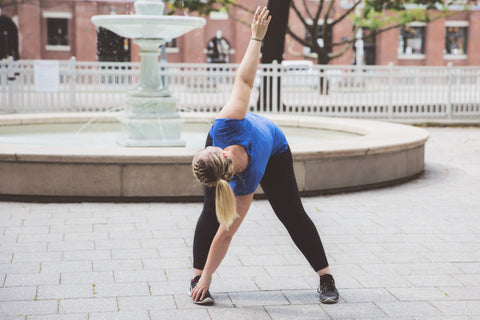 Stand Corrected For a Lifetime
Back pain is the 2nd most common reason people go to the doctor. With proper spinal function/alignment and good posture you can reduce back pain.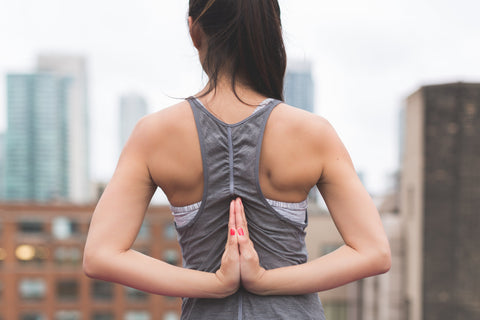 Breathe Easy and Improve Confidence
Improving posture can help enhance image, decrease cortisol levels, and improve power and strength. Better airflow through your lungs improves oxygen flow to your brain and maximizes concentration levels.
How do I use my Posture Plank?
1. Primary Position
Apply the double pad just under the shoulder blades with arm pads on elbow pits. Do not overly bend elbows; just use forward pressure on wings of board to create an extension of the thoracic (mid back) spine, having palms facing forward with thumbs up. This achieves a proper anatomical position, which reduces shoulder slouch.
2. Lumbar Position
Flip Posture Plank and apply non-padded side to base of lumbar spine, just above pelvis.  Extend back and use forearm/wrist area to put pressure on unpadded wings of board.
3. Back of Head Position
Apply the double padded part of Posture Plank to back of head, holding in place with raised arms and forearms on padded wings of board. Hold pose or perform a twisting motion to enhance rotation of spine. Maintain neutral head position, not letting head lean forward.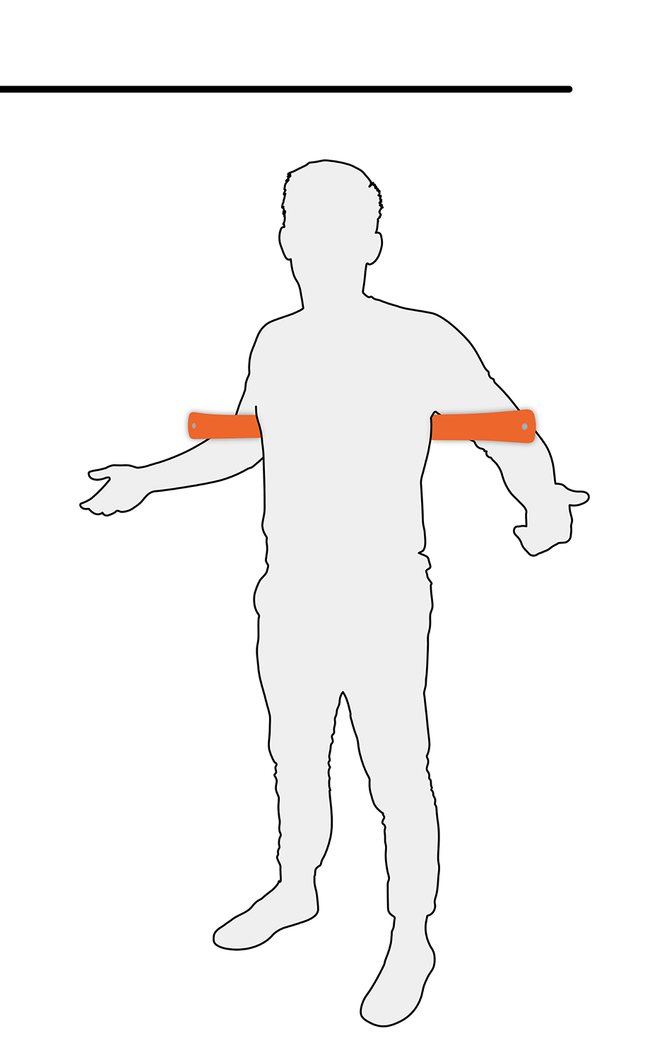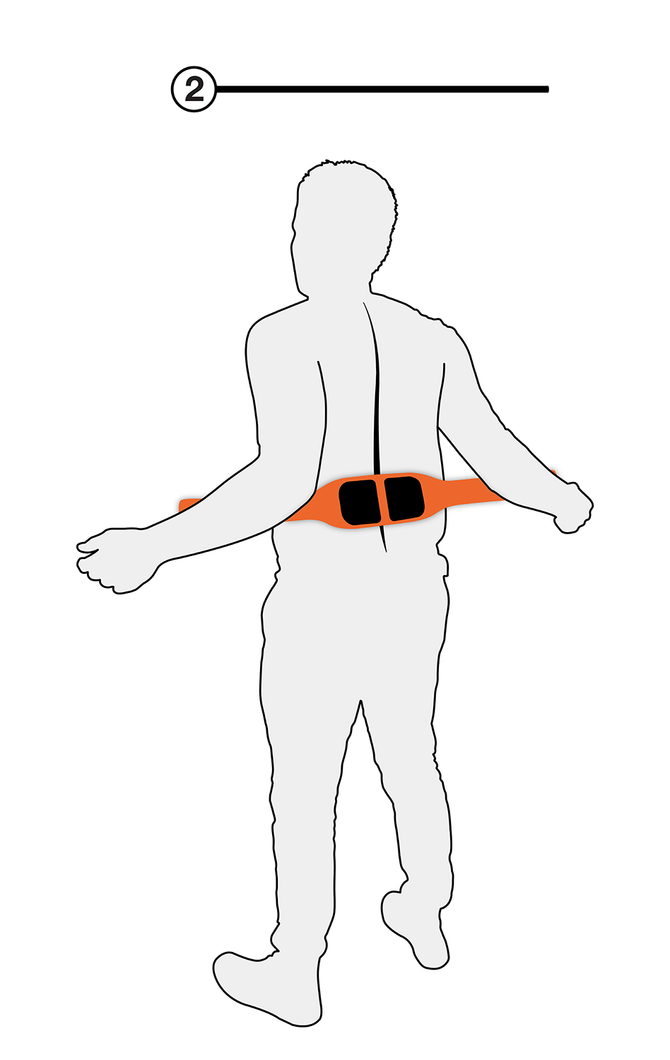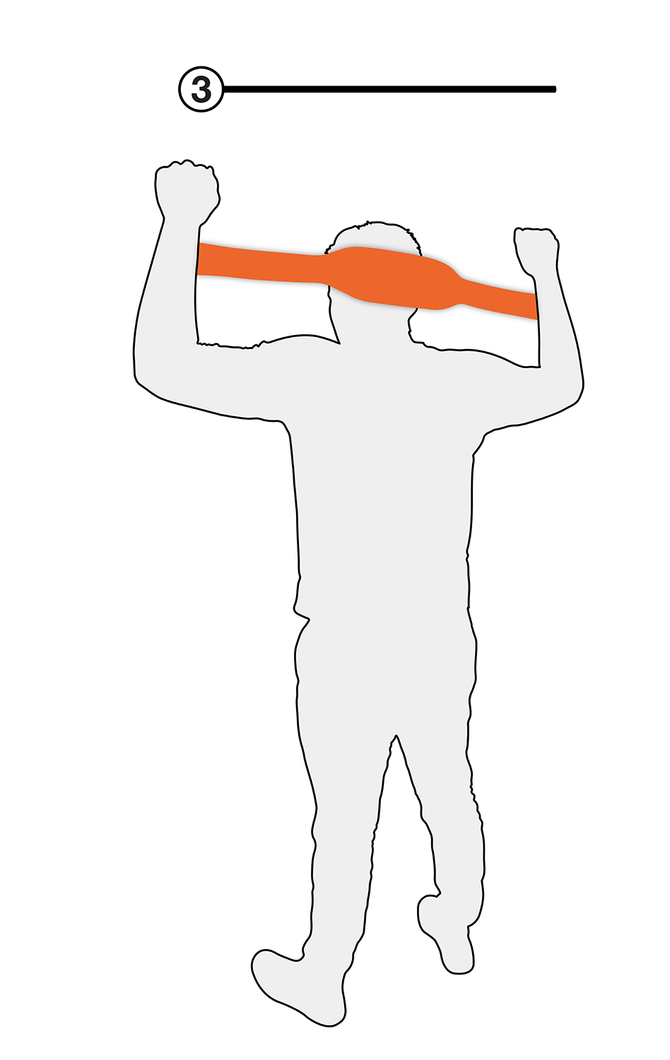 Simply Use Posture Plank 3-4x/day at 10min intervals with all spinal stretches listed above.
*Do not use if you have preexisting spinal conditions or experience pain during use. Do not use if you have a shoulder injury, sprain/strain, or a diagnosed shoulder problem. Ask a qualified physician prior to use.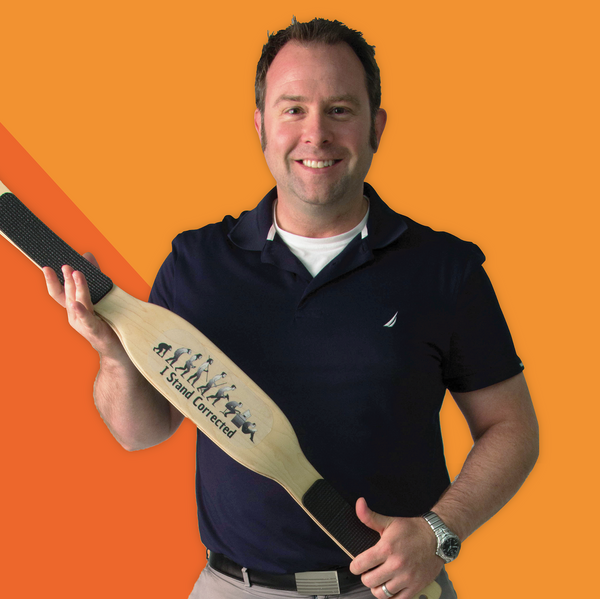 Meet Brian Kulbieda, DC
Brian Kulbieda, DC was born and raised in Marquette, Michigan. He pursued his chiropractic studies in Davenport, IA, at Palmer College of Chiropractic. He then returned to the Marquette community where he and his family reside. He started his own chiropractic practice, Axis Chiropractic P.C, in 2001.
Brian was raised as a hockey player and all-around athlete. He has experience in treating sports injuries to keep athletes at their peak performance level, and in recognizing how posture plays a major role in ones spinal health. Spinal injuries and poor posture can affect overall health in children and adults of all ages. Having practiced as a Chiropractor since 2001, he has noticed a trend of people presenting with forward shoulder slouching, which increases stress on the spine. He believes more time on "screens" contributes to this problem. Posture Plank, along with Chiropractic and Spinal exercises, can help manage and maintain spinal health and enhance proper posture for a healthier life.
Testimonials
When I come home from a long day at work with an aching back, the Posture Plank puts me right back into alignment. It is such a relieve every time I use it!

Kirsten, Minneapolis
I have been using it for a little over 3 months now, 3-4 times per week for 20 min sessions. I have decreased on going back tightness and feel a bit more conscious of my posture. I have to attribute these changes to Dr. Kulbieda's Posture Plank!

George Pond Jr.
Add customer reviews and testimonials to showcase your store's happy customers.

Author's name